Welcome to a Brand New Radio Station
"Expect positivity, and feel-good music 24-hours a day!"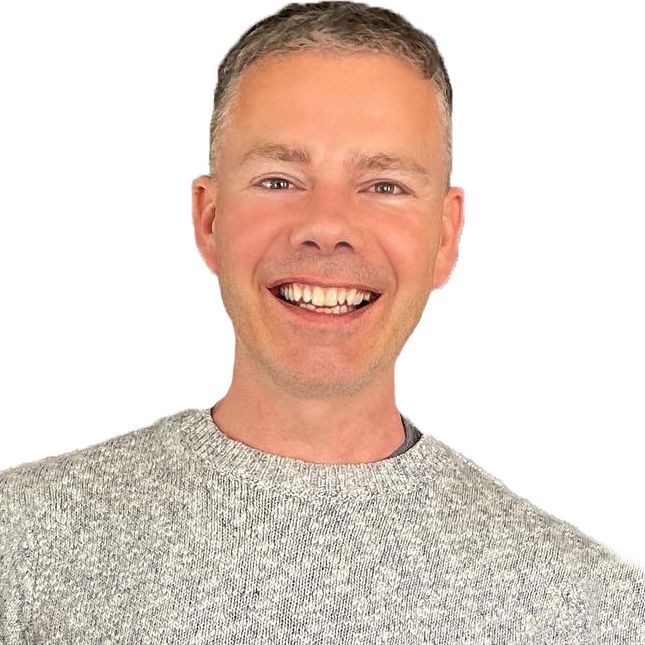 Colin Dobson-Fox
Station Manager
On behalf of the team here at Mind Station I'd like to wish you a very warm welcome to our new radio station!
We'll be bringing you positive and engaging programming with a schedule packed with feel-good music and played by presenters who want to talk about you and how you're feeling.
Latest news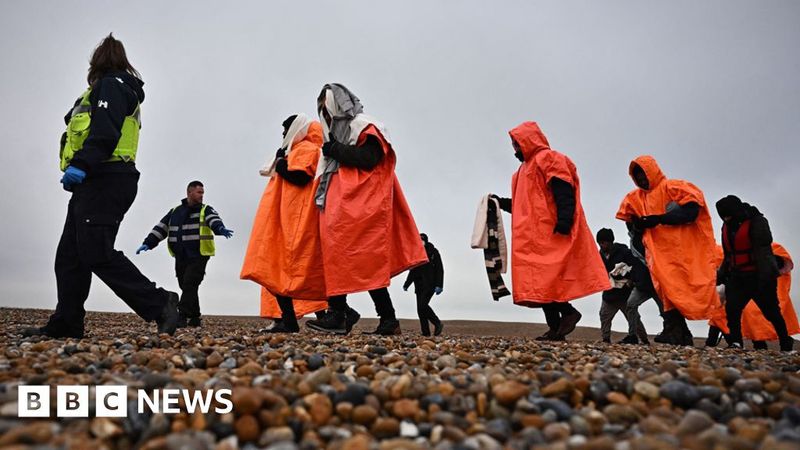 Competing factions are lobbying to influence Rishi Sunak in the days before he publishes his flagship Rwanda legislation.